AN EARTH-SHATTERING EVENT YOU DON'T WANT TO MISS!
100 INVESTORS FOR ONE NIGHT ONLY
AN EXCLUSIVE EVENT FOR FEMALE FOUNDERS & INVESTORS
The Female Founders Pitch Summit is dedicated to female founders & investor to fund more women business owner's. Our Mission is to #WeFundFemales.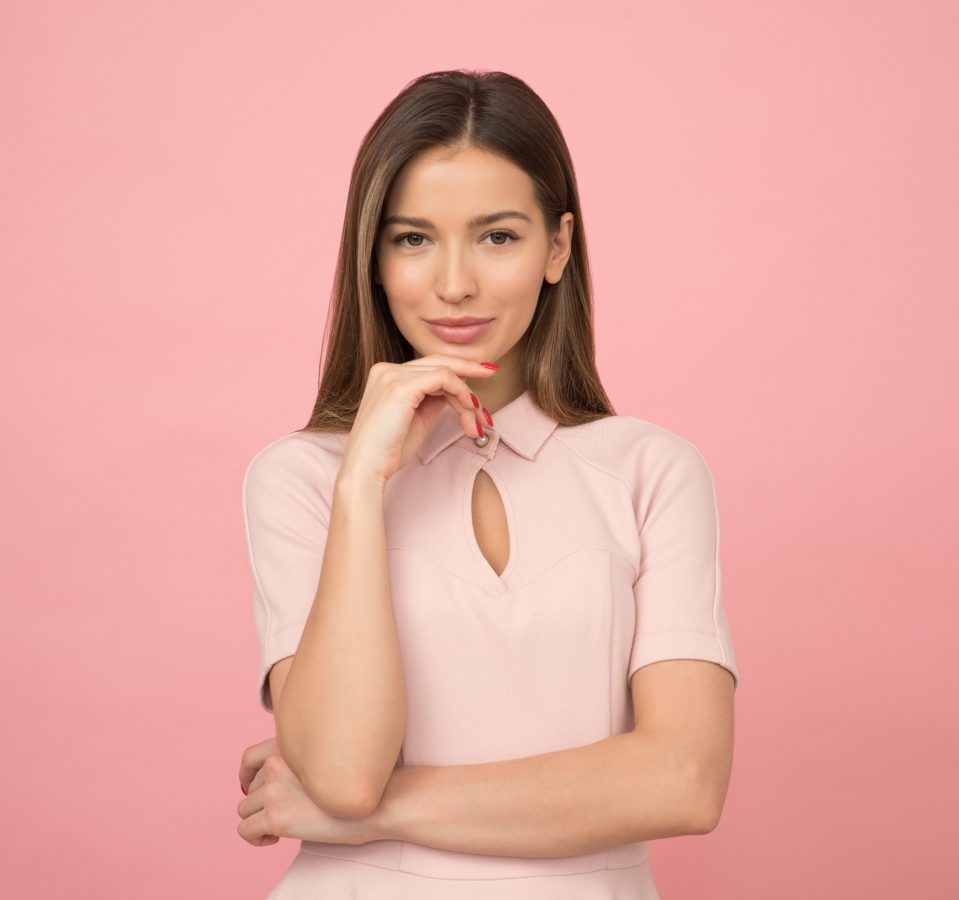 You're going to attend Female Founder Pitch Summit with Hundreds of Female Founders & Women Investors, right? If you own a company, have an idea for a startup, or are ready to hit one out of the park as an investor, you don't want to miss this female-focused summit!
DON'T MISS OUT OUR LATEST UPDATES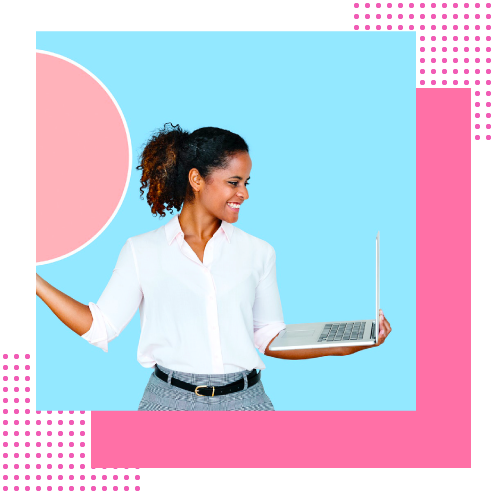 Inspire change when it come to the way women get funded.
Enable Female Investors Better Deal Flow To Help More Women Get Access to funding, mentorship, & strategies to grow their companies.
Become A Better Female Investor.
Fund More Females.
Gain perspective on how leading institutional investors view alternatives.
Hear from industry experts about the regions and investment sectors to watch in 2020.
Take away insights on successful strategies for fundraising, deal sourcing, portfolio management, firm management, exits, and more.
Participate in forward-thinking discussions focused on issues of intellectual business interest.
Get access to hard-to-get information and unparalleled networking opportunities to advance your firm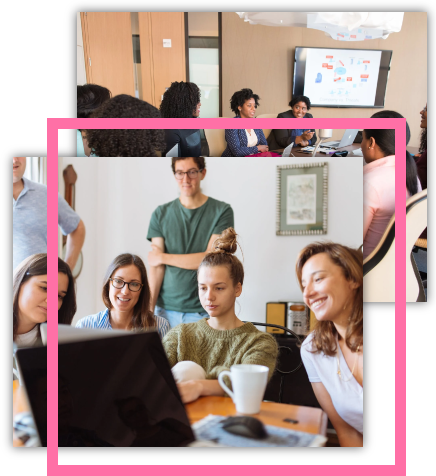 Connect With
Powerful Benefits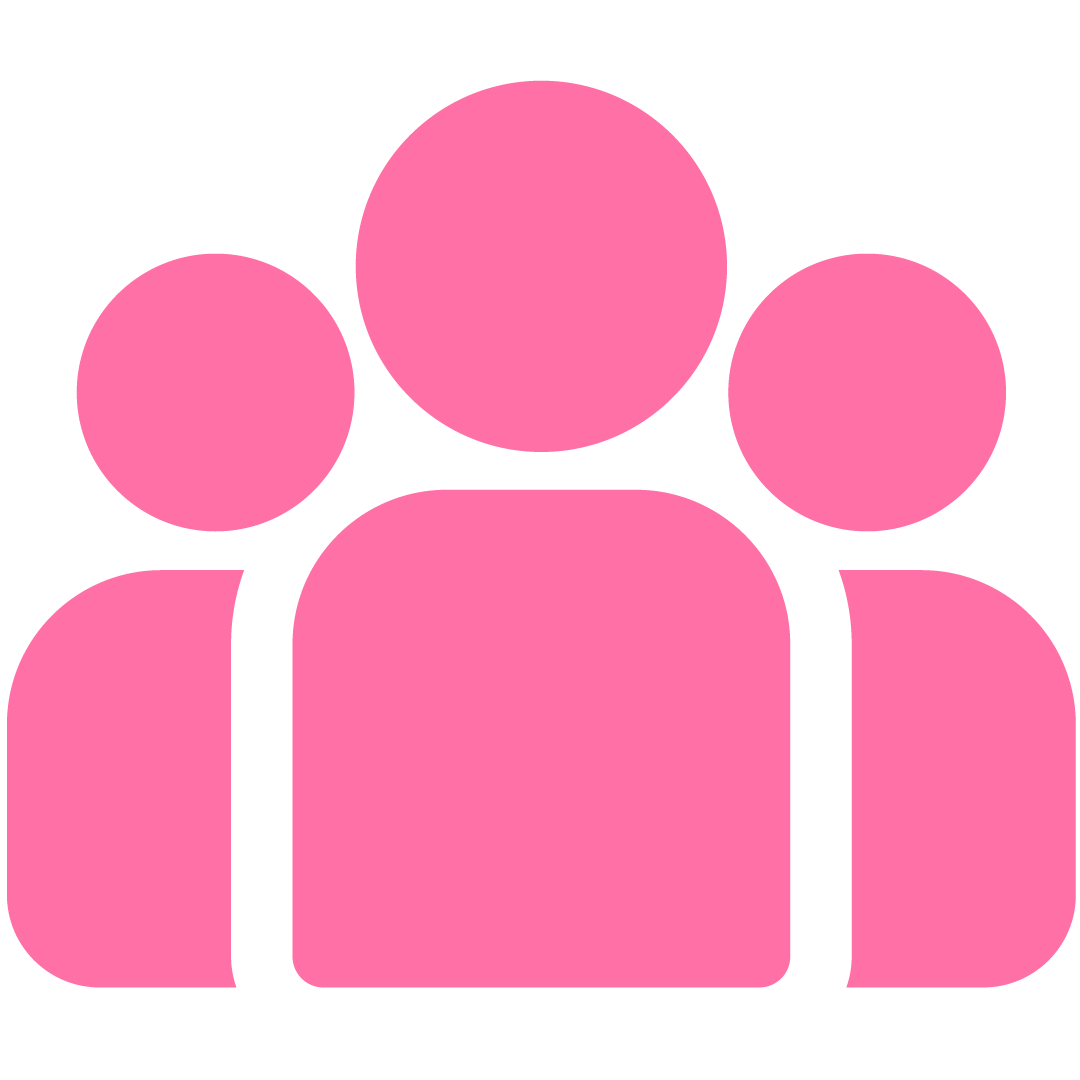 Exclusive Community
Your opportunity to be part of a culture that prides itself in giving and sharing separates The Female Founders Network from other business organizations. A diverse collection of powerful female voices.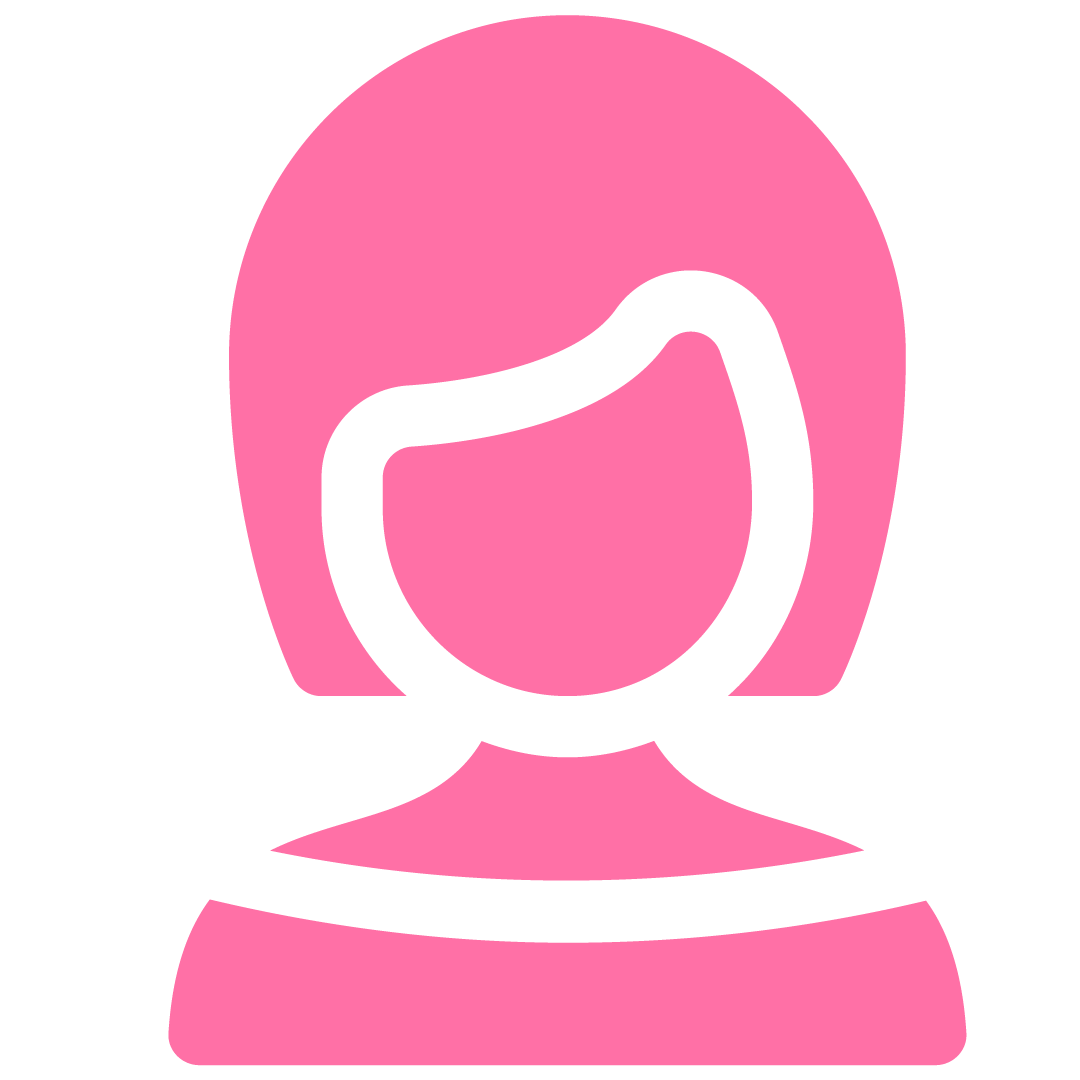 More Female Funding
As a female angel investor, our founder understands how vital it is to support women in their entrepreneurial goals. She knows the ins and outs of a successful pitch to investors and is ready to help your business.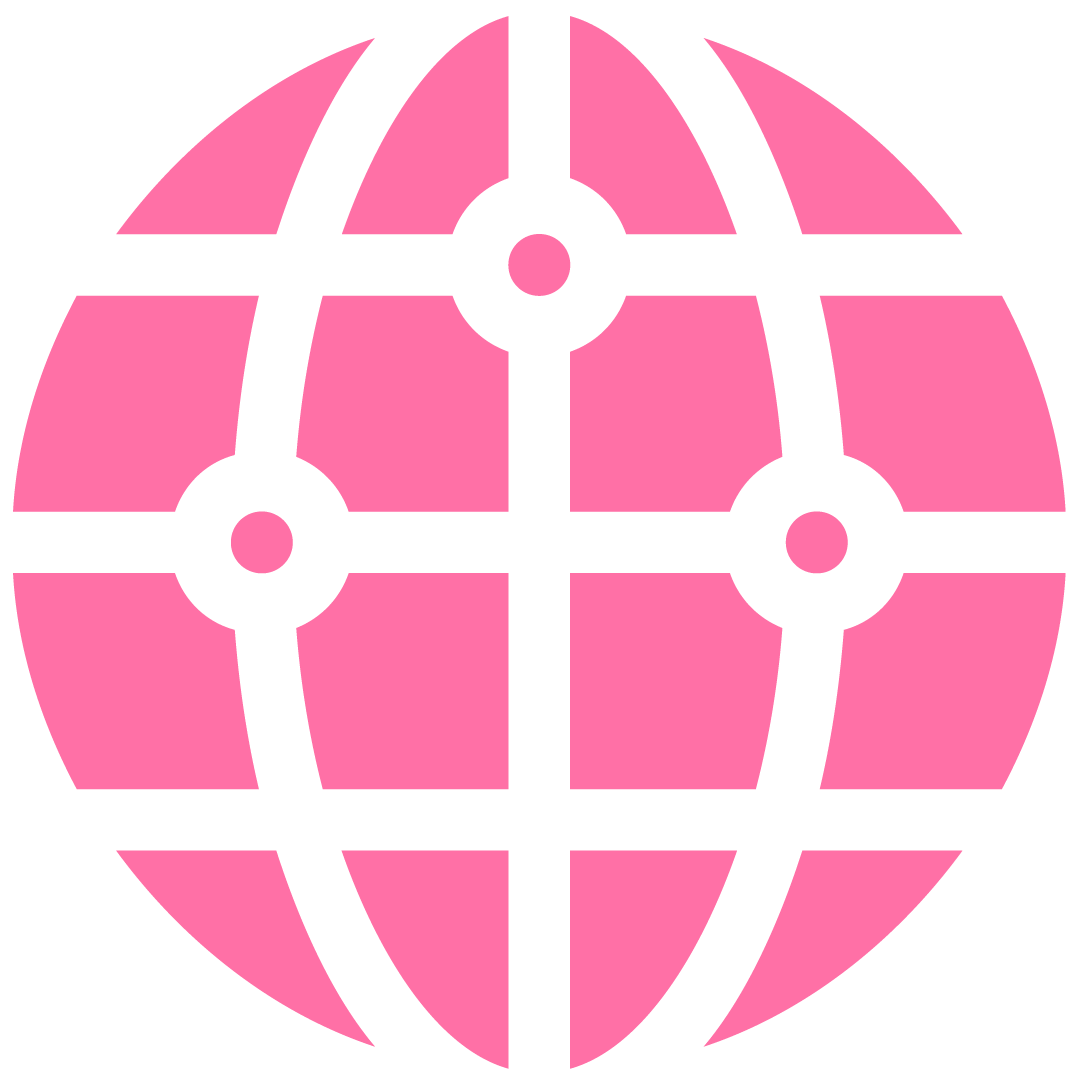 Serious About Networking
Our primary focus is helping you land more customers, market your business and promote your personal brand. This is why we provide you with access to a collection of resources that you need to thrive.
WE BELIEVE YOUR BEST
IS YET TO COME
Learn everything you need to know about how to become a wealthy investor by getting your copy of The Science of Becoming a Female Investor now