Female Founders Pitch Summit
postponed until further notice
Female Founders Pitch Summit
Our signature Female Founders Pitch Summit is an opportunity for invited female founders and women investors/investment partners to present their for-profit ventures for a chance to secure funding. Female founders summit is a powerful one-day female founders fund event that gives women founders the opportunity to pitch their project or company to gain funding while learning insiders' secrets from successful entrepreneurs & investors.
AN EXCLUSIVE EVENT FOR FEMALE FOUNDERS & INVESTORS
The Female Founders Pitch Summit is dedicated to female founders &  investors to fund more business owners. Our Mission is to #WeFundFemales.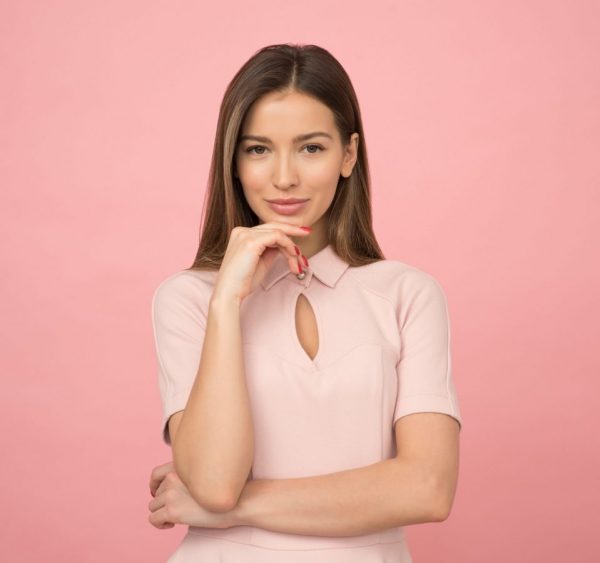 North America's Largest Female Founders Summit
The female founders fund event will enable direct access to a network of private investors, PE, VC and foundations looking to support female-led companies. This exclusive female founders conference will be filled with adrenaline-fueled excitement that will lead to life-changing moments. Join us for an unforgettable day of pitches, networking, cocktails, fine dining, and entertainment. This is an event you don't want to miss! Female Founders Pitch Summit is the largest event for female founders & investors.  Join us in May 2021 in San Diego.
JOIN OUR Female Founders Pitch Summit
DON'T MISS OUT OUR LATEST UPDATES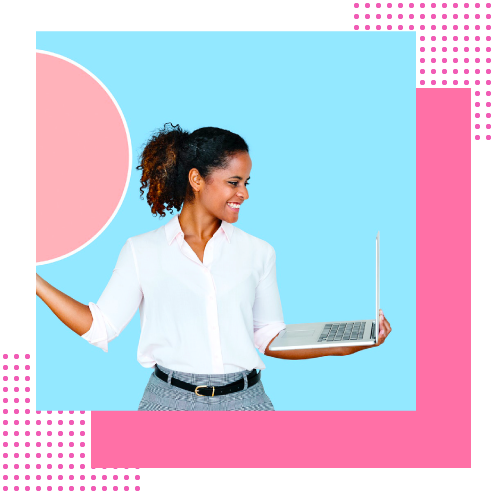 Inspire change when it come to the way women get funded
Change the mindset and to provide female founders access to mentors, community support and a wide range of funding options
Connect investors & female founders
Fund more females
Network with savvy investors
Hear about innovative companies & products
Life changing funding options
Join the movement to change lives & make a powerful impact to female founders
Direct access to high-net worth individuals/institutions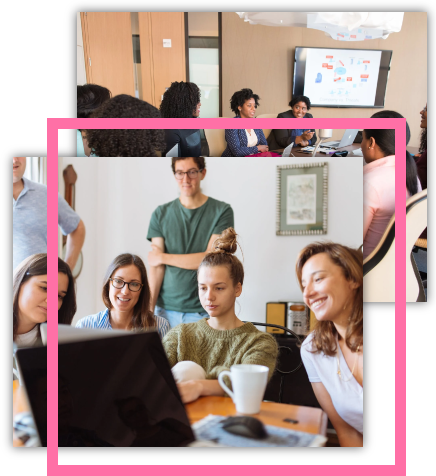 Access To
Powerful Benefits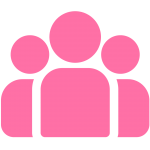 Your opportunity to be part of a culture that prides itself in giving and sharing.
The Female Founders Network is a diverse community of powerful female voices.​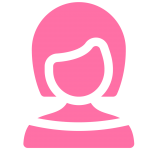 Direct Access To Capital
Our selection committee understands how vital it is to support Female Founders in their entrepreneurial goals. They understand the ins and outs of a successful pitch to investors and is ready to help your business.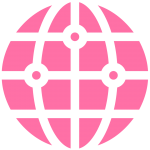 Powerful Networking
Our primary focus is getting you more funding options, market your business & promote your company brand. We provide the bridge between investors & female founders.
BELIEVE CHANGE WILL HAPPEN