We have an extremely limited number of opportunities for sponsors (total of 10 ONLY) who are passionate about supporting Female-led companies.

We design our SPONSORSHIP PACKAGES are not just limited to your experience on-site during our event. FFPS offers its partners many additional perks that enhance your Branding Exposure, Experience and Create lasting relationship with our event.

Your support will make a direct impact on our founders and their communities.

With the funding women receive through our event, female founders will be able to grow their businesses, increase their employee base and help their communities and thrive.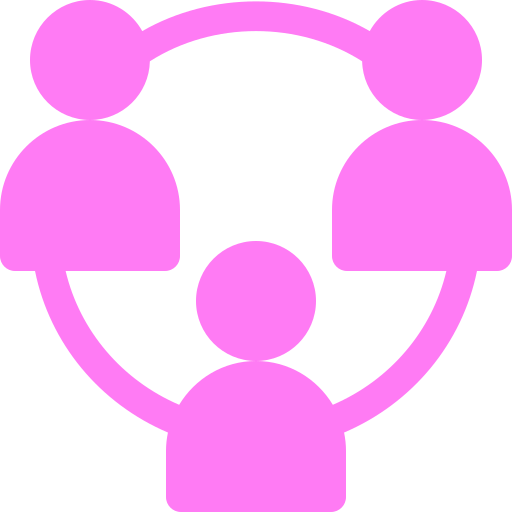 Join The Movement
To change lives and make a powerful impacts for female founders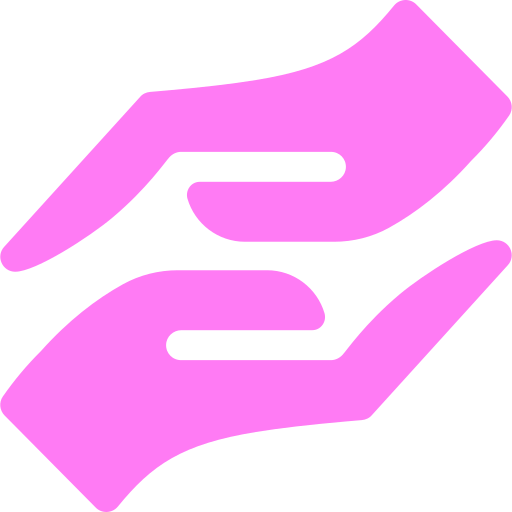 Give Back
To get the next generation of female lenders by supporting our community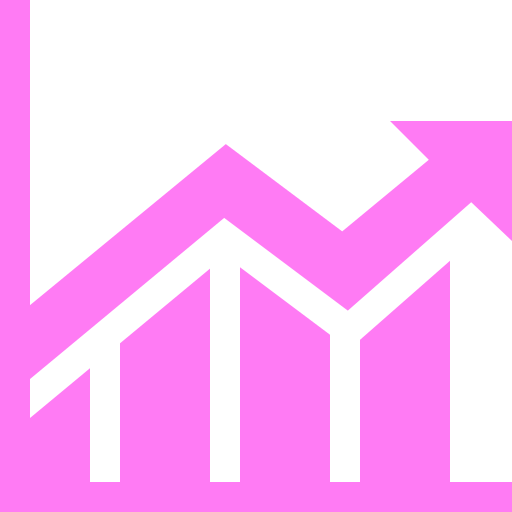 Increase
Your brand exposure and Elevate your corporate identity within the community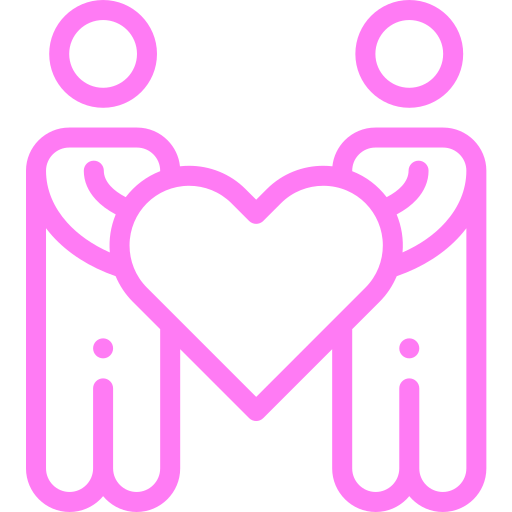 Strengthen
By being a good corporate citizen to support diversity and inclusion initiatives
SPONSORSHIP OPPORTUNITIES
Be a part of the movement that exposes your brand in front of CEO's, C-Level Founders, Investors, Family Offices, VC and Private Equity that will create Social Impact for years to come. As a sponsor, you'll enjoy unparalleled exposure to 200+ high level executives, including CEO's and presidents, as well as innovative founders, journalists, and high net worth venture capitalists, private equity investors, and family offices representing hundreds of millions of dollars of available capital to deploy.
Get your brand name and logo in front of 250+ influential Founders and Investors at the Female Founders Pitch Summit. We're looking for sponsors who are passionate about changing the landscape of funding for women business owners. We're committed to offering our partners valuable and effective custom sponsorship packages, developed to fit your company's individual needs. We only allow 10 Sponsors to participate in our Event with different level sponsorship.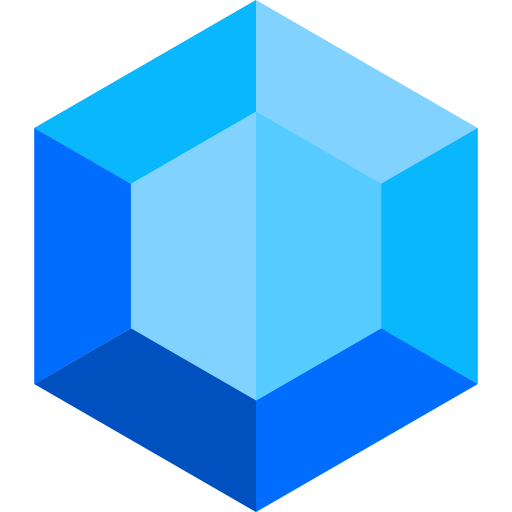 Diamond
Only 1 available to get exclusively and custom branding opportunities to enjoy freedom from competitors.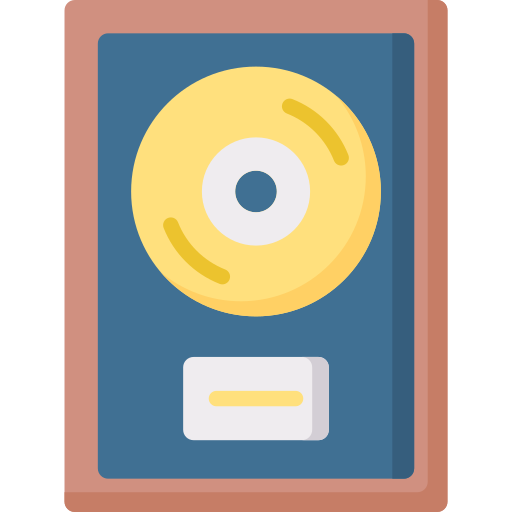 Platinum
Only 2 available to get the most valuable custom branding oppotunities.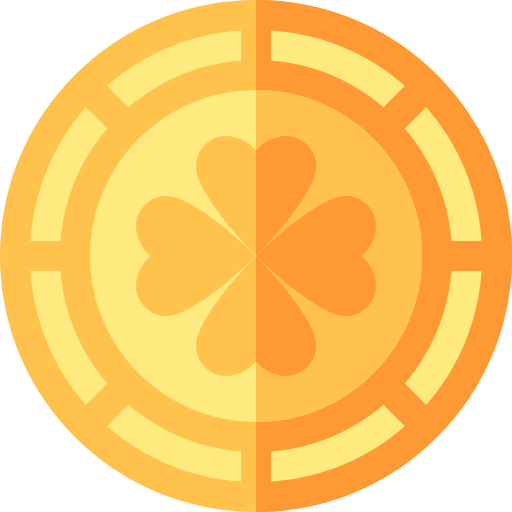 Gold
Only 3 available to get high visibility branding exposure.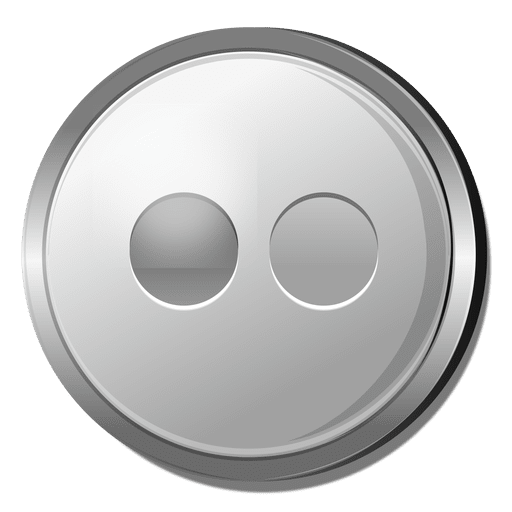 Silver
Only 4 available, to have a shared-experience emphasizing brand awareness.
Become a Female Founders
Pitch Summit Sponsor