The platform allows brands to search, connect and sponsor opportunities in professional Investors sponsorship
Sponsorship provides companies with the opportunity to be recognized for supporting the growth of female-founded businesses as well as access to investment opportunities for women.
Certain packages also provide sponsors the opportunity to attend group meetings in an advisory capacity.
Please
contact
us for more information about special pricing for our founding sponsors in 2021.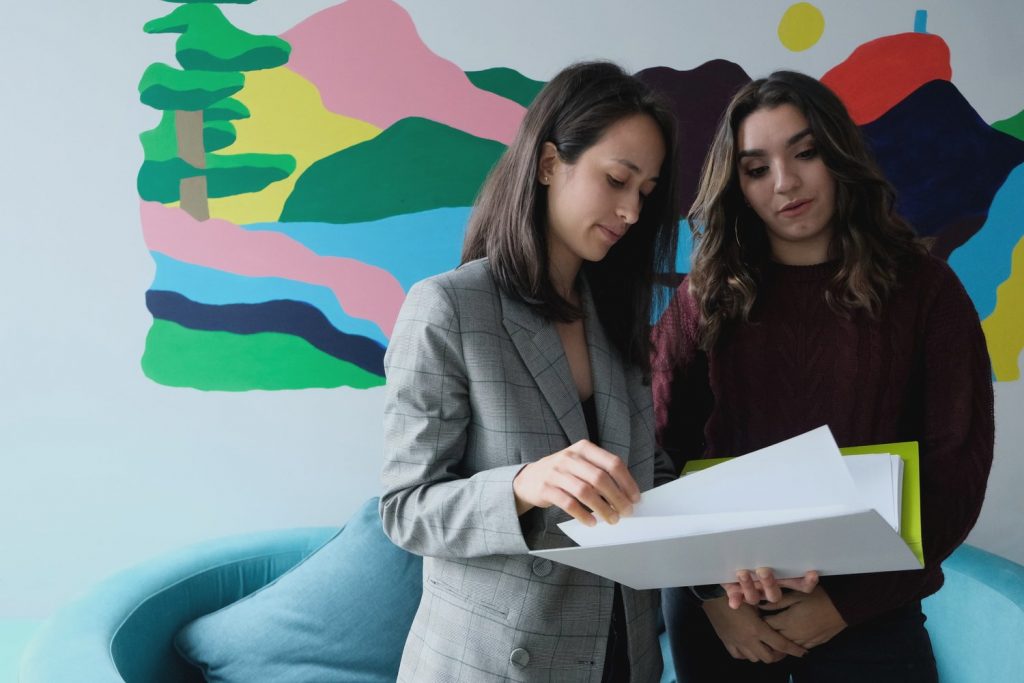 Benefits to become a sponsor
Receive exclusivity by industry category
Gain high visibility with an audience of influential decision makers before, during, and after the event, among alternative investment and finance leadership (program marketed widely to firms in the industry)
Demonstrate a commitment to helping women in private equity, women in venture capital, women in hedge funds, women in real estate and other alternative investments, build networks
Showcase and educate decision makers about your products or services
Gain access to high level keynoters and panelists
Network with speakers, sponsors, and attendees
Advise on development of program agenda and recommend speakers and topics, including roundtable discussion topics
Demonstrate thought leadership in a speaking or moderating role on a Summit session
Underwrite a breakfast, luncheon, networking break, or reception
Receive complimentary Summit passes
And more…
1-800 Contacts
ABH Pharma
Athena Health
Better Business Bureau
Brady Corporation
Broad Institute
Charles Schwab
Cisco
Cliento MX
Club Med
Corning Incorporated
Credit Karma
Crimson Hexagon
Disqus
Dropbox
Encompass Insur., Allstate
Foxtail Marketing
Francesca's
GE Appliances
Getty Images
GfK
Harper Collins
Harvard Business Publishing
Helix Education
Hubbell Power Systems
iMatrix
Kelly Services
LevelUp
Liberty Mutual Insurance
Mary Kay
MD Connect
Microsoft
MIT Alumni Association
Mutual of Omaha
Omnicom Media Group
Oxford University Press
Paint Nite
Planet Fitness
Purdue University
Quicken Loans
Razorfish
Red Hat
Saatchi & Saatchi
Salesforce.com
Sephora
Singapore Econ. Development
Smarter Travel
The Hershey Company
The Weather Company, IBM
Titleist
Tufts Medical Center
U.S. Green Building Council
Viator, TripAdvisor
Vistaprint
Waters Corporation
White River, Bass Pro Shops
Become an Female Founders
Pitch Summit Sponsor
If entrepreneurs are perfect clients for you, if hearing about new business ideas excite you, and if being at the forefront of innovation makes your day, put May 2021 on your calendar. It's the Female Founders Pitch Summit! We're expecting over 100+ Female founders and investors.