Who should attend Network with Some of the World's Most Successful Female Founders and Investors. Who Should Attend ? Join us May 2021 in San Francisco with Female Angel Investor Network
This event is essential for women who work as investors, financial advisors, venture capitalists, fund managers, banking and finance specialists, and leaders in professional services.
If you are a women with a professional interest in investing and finance, this is the rich look at private equity and alternative investing needed to grow your business, career, and investments.
We will hear how:
* Leading institutional investors view alternatives
* Learn from experts about regions and investments that currently offer opportunity
* Hear successful strategies for fundraising, finding great deals, managing portfolios and firms, profitable exit strategies and much more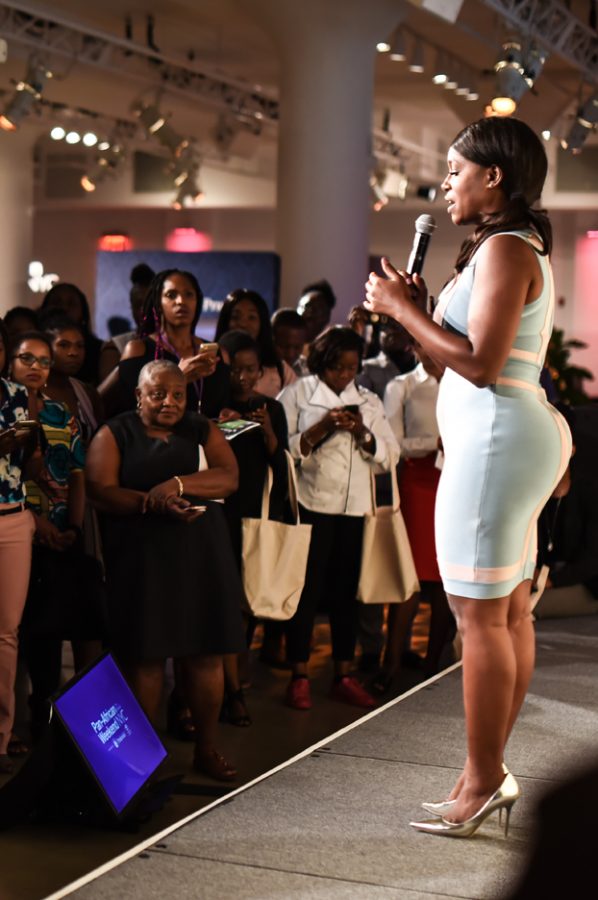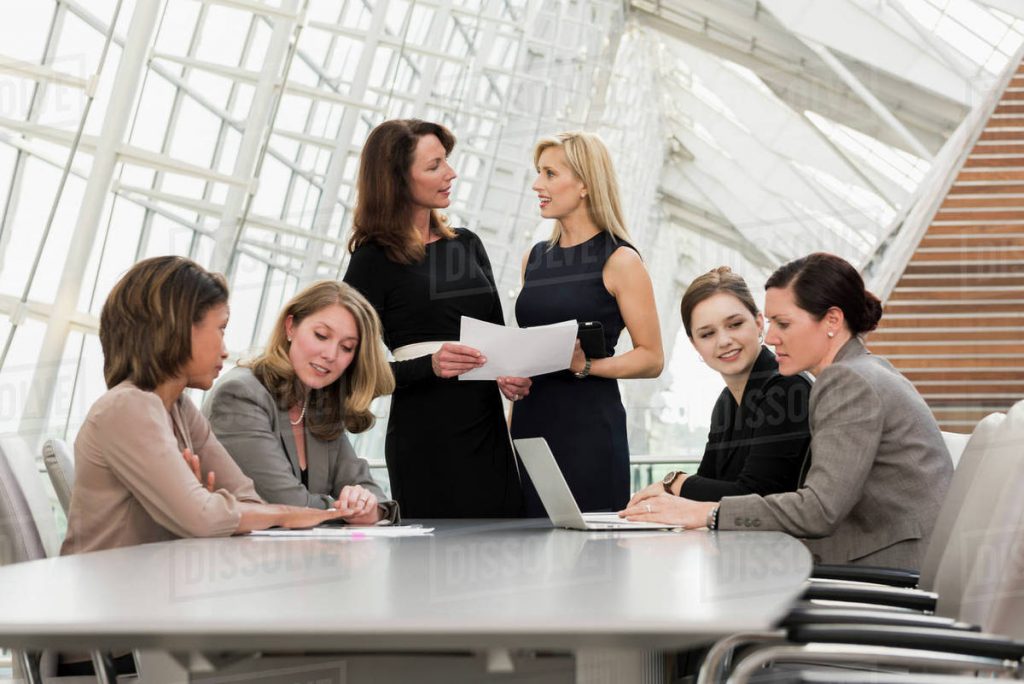 Now women can have the same rich opportunities traditionally available to men. Female Angel Investor Network gives women the excellent investment opportunities, information, and networking needed to maximize success.
Plan to attend this even with hundreds of fellow women founders and investors – San Francisco May 2021. 
This will be the ultimate opportunity to meet and learn from the finest female investors, business owners, and financial experts in the industry. We get together to trade ideas, explore opportunities, and build success.
Gain perspective on how leading institutional investors view alternatives
Hear from industry experts about the regions and investment sectors to watch in 2020
Take away insights on successful strategies for fundraising, deal sourcing, portfolio management, firm management, exits, and more
Participate in forward-thinking discussions focused on issues of intellectual business interest
Get access to hard-to-get information and unparalleled networking opportunities to advance your firm
Learn everything you need to know about how to become a wealthy investor by getting your copy of The Science of Becoming a Female Investor now
Subscribe for Female Founder Pitch summit updates!