This event is essential for women who are looking to raise capital, network & showcase their innovative products.
If you're an investor who is interested in investing in female-led companies, this is your moment to join the movement!
Reason To Attend:
Network with savvy investors
Hear about innovative companies & products
Life changing funding options
Join the movement to change lives & make a powerful impact to female founders
Direct access to high-net worth individuals/institutions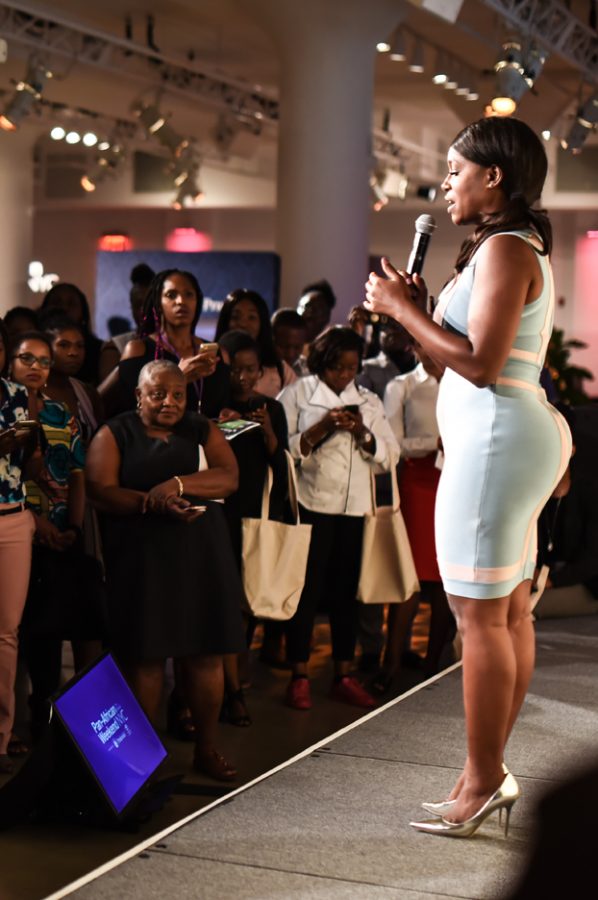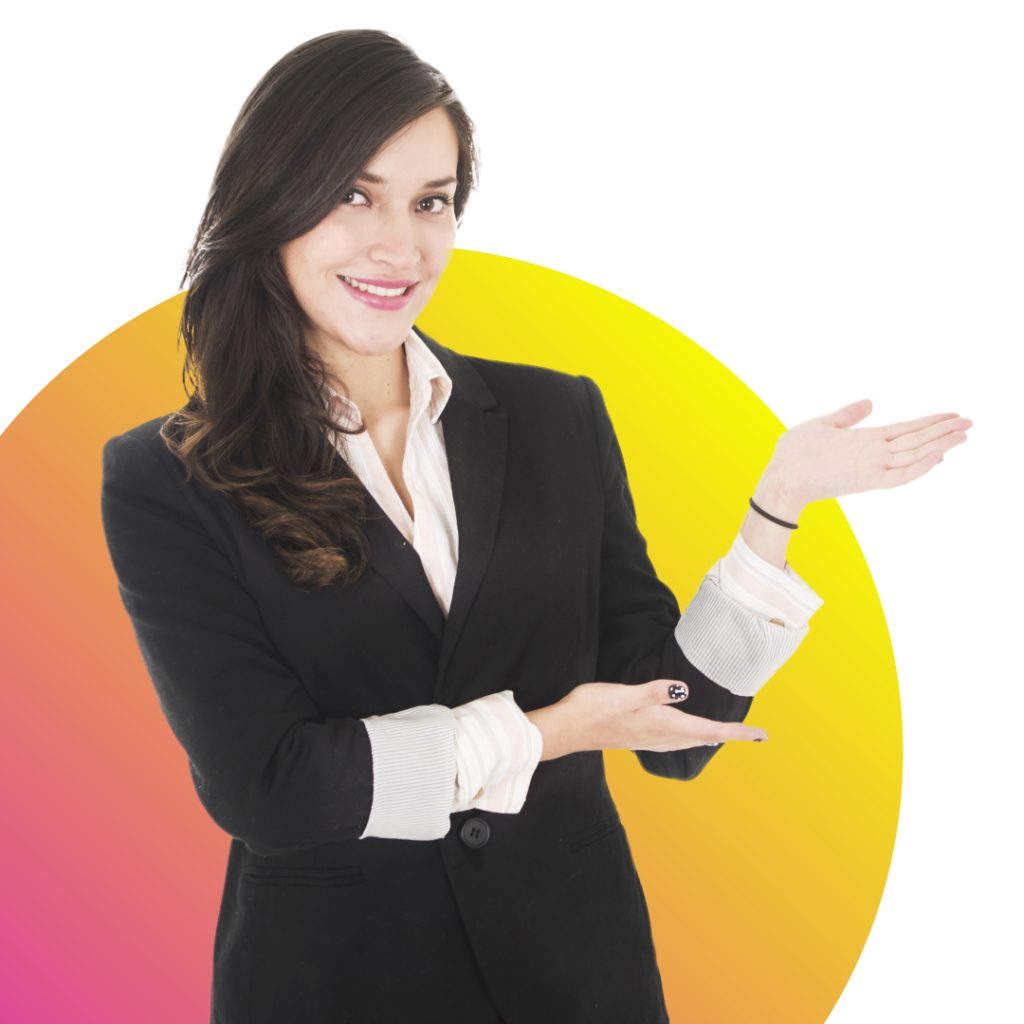 Women will have the same rich opportunities traditionally available to men. Female Founders Network gives women the excellent investment opportunities, information, and networking needed to maximize success.
Plan to attend this event with hundreds of female founders and investors – San Diego May 21st 2021. 
This will be the ultimate opportunity to network with female founders & investors. Together we create the movement.
Stats show drop-off in follow-on funding rounds for women-led startups compared to male peers -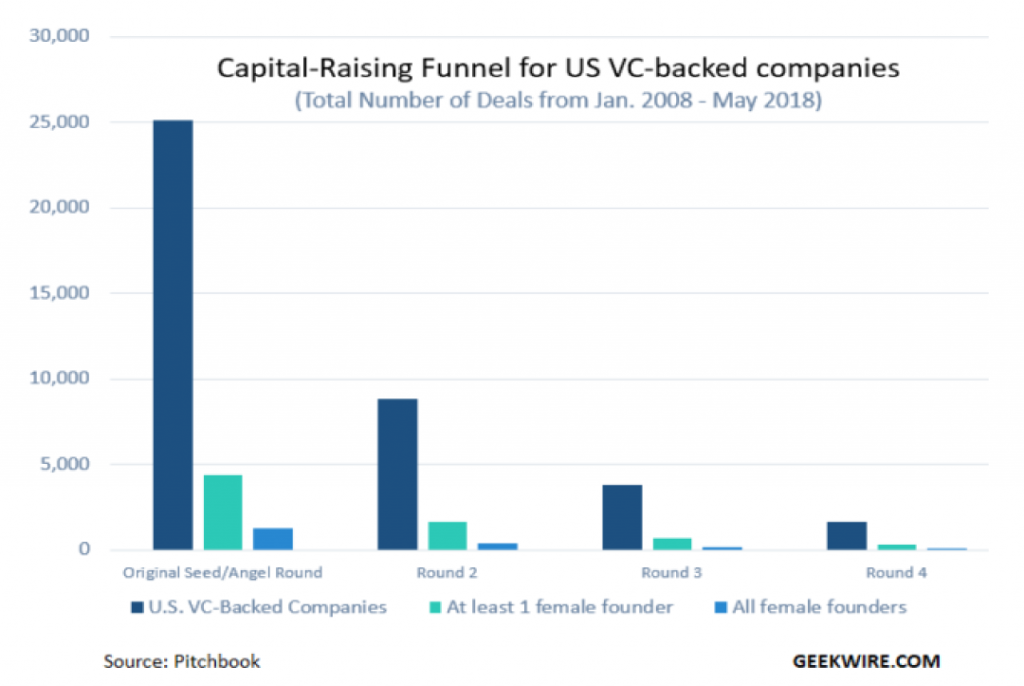 women-led companies perform three times better than the s&p 500 -

Subscribe for Female Founder Pitch summit updates!