Our signature pitch summit is an opportunity for invited female founders and female investors / investment partners to present their for-profit ventures for a chance to secure funding.
About female founders
pitch summit
FEMALE FOUNDERS PITCH SUMMIT WILL FEATURE KEYNOTE SPEAKERS, QUALITY PANELS, LIVE PITCH EVENT & INTERACTIVE DISCUSSIONS WITH TOP LEADERS
Our Summit will bring together EXPERTS from both sides of the investment table to share best practices, essential tips and lessons learned. Binational, local and global resources will be shared and discussed along with trends and hot topics around gender investing.
One-day intensive event for women angel investors aimed at equipping and connecting female founders and female investors.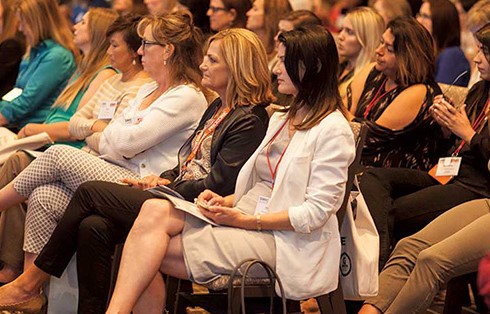 Female Founders Pitch Summit is the largest event for female founders & female investors.  Join us May 2021 in San Diego. Powered by Female Angel Investor Network
Rose Vitale has been an industry leader with years of experience in building her own corporate empires as a successful investor and entrepreneur, as well as helping 100's of women investors reach their maximize potential.
Rose is the founder of many high profile corporations with years of experience and success between all of them. With all of these experience behind her, she has demonstrated that she's got the knowledge and commitment of what it takes to become successful in the modern world of women angel investors starting and maintaining your own business. Since the beginning of her entrepreneurial career, Rose has been using effective and cut throat strategic marketing practices in order to ensure all of her businesses and investments maintain their quality standard. Now with her expert level of marketing skills and customer service knowledge, Rose is willing to share those same business services and resources with you.
Subscribe for Female Founder Pitch summit updates!